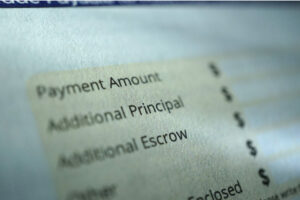 A mortgage refinance is the process of replacing your existing mortgage with a new one, usually with different terms and conditions. Generally, people refinance their mortgages to take advantage of lower interest rates, which can lower their monthly payments and save them money in the long run.
In addition to lowering interest rates, refinancing can also be used to change the length of your loan. For example, you could refinance from a 30-year mortgage to a 15-year mortgage, which would increase your monthly payments but save you money in interest over the life of the loan.
There are a few different types of mortgage refinancing options available, including rate and term refinance, cash-out refinance, and streamline refinance. Each option has its own benefits and downsides, so it's important to understand your goals and priorities before deciding which type of refinance is right for you.
If you're considering a mortgage refinance, it's important to do your research and shop around for the best rates and terms. If you think refinancing makes sense for you, please reach out to one of our licensed Loan Officers to go over your options.