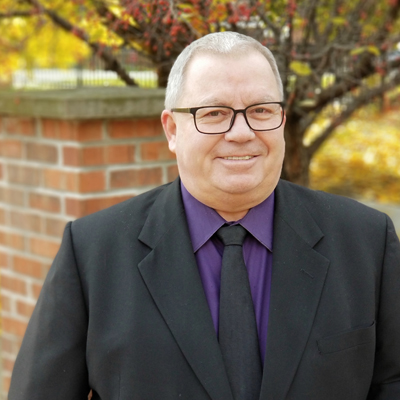 Ron Ebenhoeh
Loan Officer | NMLS #985627
As a licensed Loan Officer, Ron's slogan is "Always Available." He will answer calls and meet with clients on nights and weekends.
Ron grew up in Maple Grove Township on a large dairy farm where he and his family milked 100 Holsteins and farmed 800 acres of hay and corn. He Went to New Lothrop High School, then Delta College, and finished at Lake Superior State University. Ron has four children — two of each — and six grandchildren — three of each.
Ron spent six years on the Chamber of Commerce, four as the President in the 80's while working for his parents at the Chesaning Heritage House. He spent six years on the Chamber and four as the Vice President from 2013 to 2019 representing Metro Mortgage.
His favorite part of being a loan officer is helping clients buy their first home. It is a very rewarding.
Call or Text: 989-780-2676
Email: rebenhoeh@metromtg.com
WHAT MY HAPPY HOMEOWNERS ARE SAYING
"After starting the mortgage loan process with a much larger company, we ran into a few red flags (not to mention terrible customer service) that made us decide to go local… Best decision we ever made! We worked with Jerry & Ron, who were both very easy to work with and moved the process along very quickly. We were buying a "unique" home that a lot of lenders did not feel comfortable taking on. Their expertise got the job done and we're now moved in to our dream home.
For anyone who is looking to buy a home, I cannot stress enough to go local for your mortgage lender! Metro Mortgage went above & beyond to make the process run smoothly and you just can't get better customer service than this. Thank you to everyone at Metro Mortgage for all of your help on purchasing our new home! It is greatly appreciated."
— Chelsea Moore