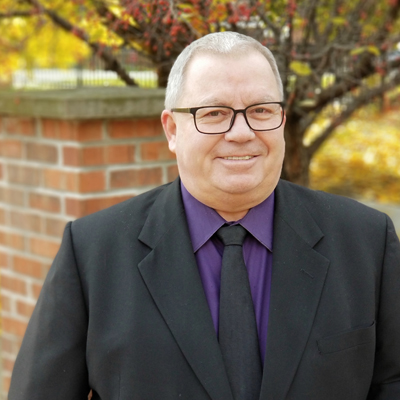 Ron Ebenhoeh
Ron has recently retired after almost ten years of excellent customer service.  We want to thank him for his years of dedicated attention to his clients.  Brett Meyer will be servicing Ron's client going forward and you can reach him below with any questions.
Call or Text: 989-666-5151
Email: bmeyer@metromtg.com
WHAT MY HAPPY HOMEOWNERS ARE SAYING
"After starting the mortgage loan process with a much larger company, we ran into a few red flags (not to mention terrible customer service) that made us decide to go local… Best decision we ever made! We worked with Jerry & Ron, who were both very easy to work with and moved the process along very quickly. We were buying a "unique" home that a lot of lenders did not feel comfortable taking on. Their expertise got the job done and we're now moved in to our dream home.
For anyone who is looking to buy a home, I cannot stress enough to go local for your mortgage lender! Metro Mortgage went above & beyond to make the process run smoothly and you just can't get better customer service than this. Thank you to everyone at Metro Mortgage for all of your help on purchasing our new home! It is greatly appreciated."
— Chelsea Moore